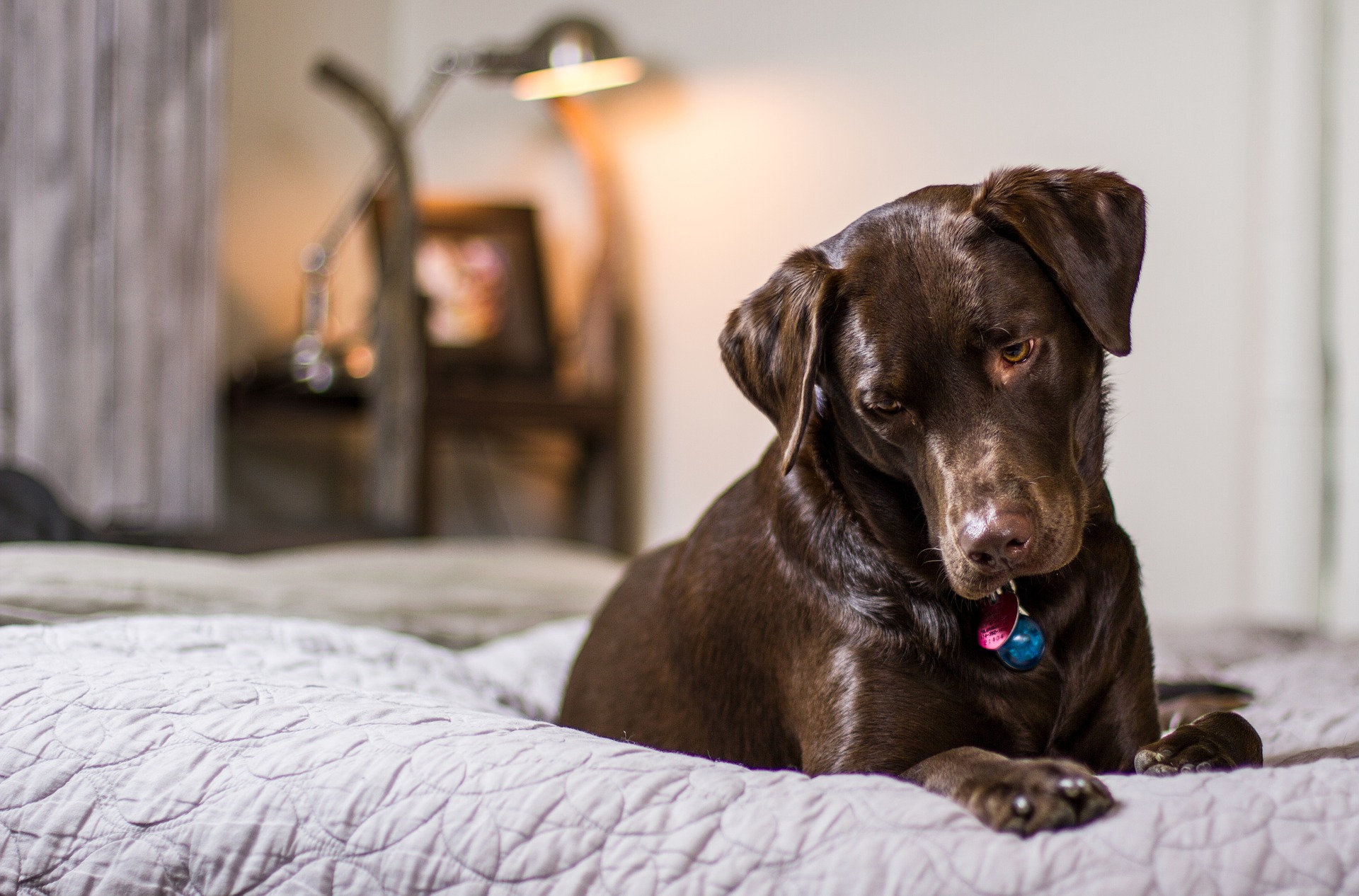 Whether you travel for business or pleasure, you can't always bring your pets along with you. Here's some advice on finding the right overnight accommodations for your four-legged friend.
Family and friends
The most obvious solution is to simply leave your pet with a close friend or family member. This is a great option if you travel frequently, your pet is comfortable with their home, and the humans of the house enjoy having your animals around. If your potential pet sitter has other animals on site, your dog should be acquainted with them prior to their first overnight visit.
Home alone
If your dog is well-behaved and doesn't suffer from separation anxiety, he or she may be perfectly fine to remain home during a single-night trip. You can hire a local dog walker to make a final check of your dog's well-being at night and then again the next morning. Your dog walker should visit for at least 30 minutes each time and ensure your pet has been fed, has access to water, and eliminated their bladder and bowels before returning indoors. If you go this route, there are a few pieces of equipment you should consider investing in to keep your dog safe while he's unsupervised, including
a

pet camera

, which will send a live feed of Fido to your phone

a

GPS dog tracker

, which will provide you and your pet sitter your dog's exact location should he make a break for it

an

automatic dog feeder

, which uses gravity or electronic programming to distribute food on your pup's regular schedule.
Room and board
If you don't have any close relatives and you need to use a boarding kennel, you can't just drop Whiskers off at the first place you find in your Google search results. As Petfinder explains, there are things you can look for that indicate whether or not the facility should be considered. Take a tour and make a note of the campus both inside and out. The building should be properly ventilated and kept at a comfortable temperature.
You should also speak with the staff to get a feel for their experience with animals. They should be at ease interacting with both cats and dogs. Preferably, there will be at least one staff member on site who has experience in animal first aid. If your dog is on a special diet, confirm that you can bring his own food and any medications he may need. Double check the vaccine requirements – if there are none, keep looking. VetStreet further asserts that your preferred facility should have an employee available throughout the night and keep a veterinarian on call – or on staff – in case of emergencies.
Perhaps most importantly, you should feel comfortable when you walk through the doors. Trust your gut instinct, and if something is "off," this is not the boarding kennel for your pet.
Onsite sitters
Sometimes, it makes more sense to leave your pet in your home with someone who will care for them. If they are pregnant or nursing or suffer with mobility issues, hiring a pet sitter is a viable option. Your pet sitter should be able to provide you with written proof of liability insurance as well as any training or certifications they've received. Your fee should be determined up front, and all the services that are expected should be clearly communicated.
Veterinarian Dr. Karen Becker suggests contacting the pet sitter's references and checking the National Association of Professional Pet Sitters for local options. Make introductions a few days before your trip, and pack plenty of familiar items to help your dog settle in at your pet sitter's home.
Deciding what to do with your cat, dog or other beloved pet while you travel is a nerve-wracking decision. However, if you take the time to do your research, you can leave knowing your pet's needs are covered and that he will be cared for until your return.
Image via Pixabay